Request free consultation
We can boost your business's profits through creative designs and strategic social media, leading to your success as a delighted business owner.
Increased Brand Awareness
Inbound traffic and leads
Paying for digital marketing is an investment not an expense.
Let us double your investment
Photography session of 2-3 hours
Product photography, food and beverage photography, location photography, or even team photography – your assets should be perfectly showcased to the public on social media.
Customer persona analysis
We work closely with your team to understand your ideal customer characteristics, problems, pain points, way of living, languages spoken as well as channels to be targeted on.
STP Analysis (Segmenting-targeting-positioning)
If you are a B2B company or target businesses, we conduct an STP analysis instead of creating customer personas. This involves swiftly analyzing attractive segments, developing appropriate content strategies, and allocating resources to prioritize marketing activities.
Content writing and ideas
We write the content for the post design as well as the post description, focusing on providing the perfect solutions to the customer's problems, and we tailor it to the language of the ideal customer.
Creative designs
Our creative director will work on developing the best theme that attracts the customer and matches the brand guide of the company.
Page management
We manage the page, monitor insights, respond to customer inquiries and questions, and post daily stories and information.``
Paid ads and promotions
We promote engaging posts to reach potential ideal customers and use retargeting for those who've interacted with your page, expanding your audience with look-alike audiences.
Food & Beverages
Social Media
Professional Services
Social Media
Mobile Applications
Social Media
Promotion & Paid Ads Strategy
Audience selection & Lookalike creation
Our Clients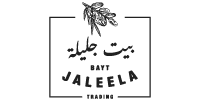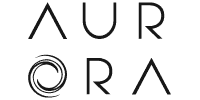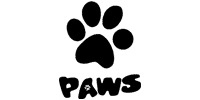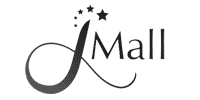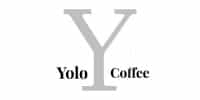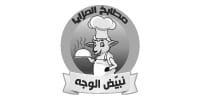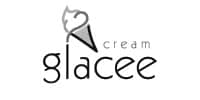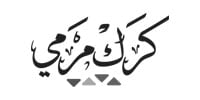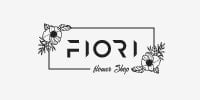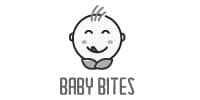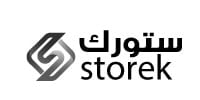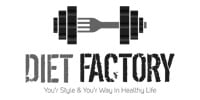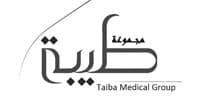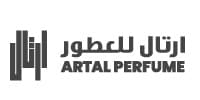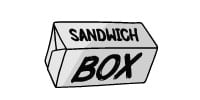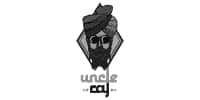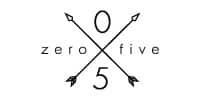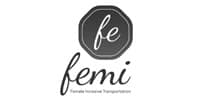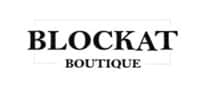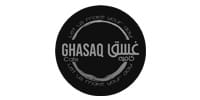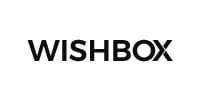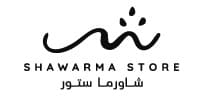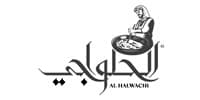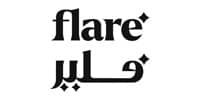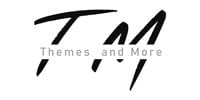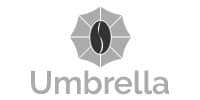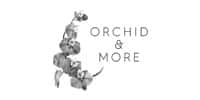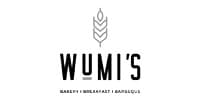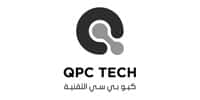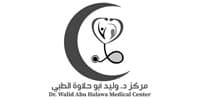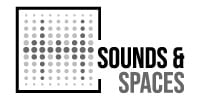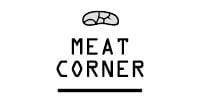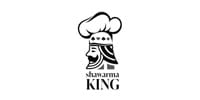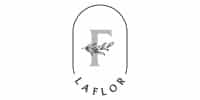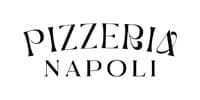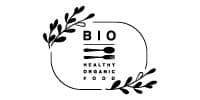 Frequently Asked Questions
Ready to take your next step? Work with us